We strive to deliver high-value solutions that save you time, money, and stress—all while giving you the best quality roofing available. Here at our business, our clients always come first. We make your satisfaction our top priority, and we'll stop at nothing to achieve it.
We are Fully Licensed and Insured
Trained and Qualified Crew Members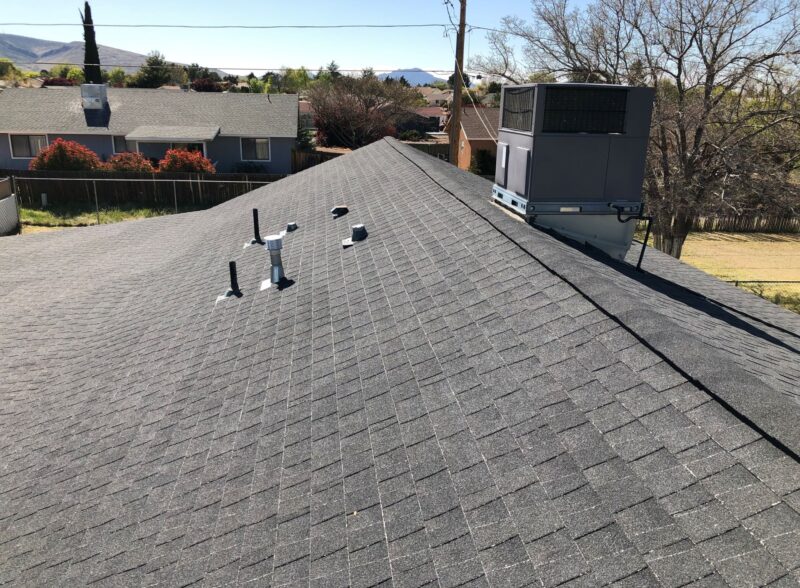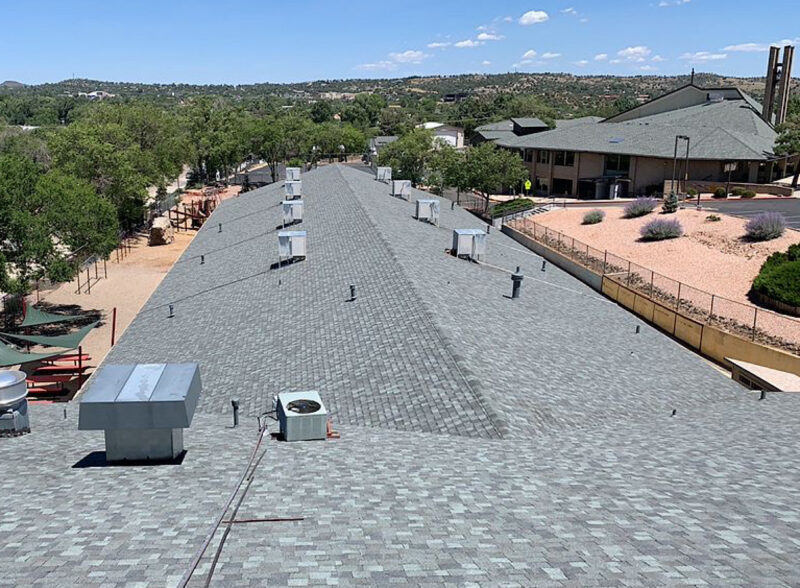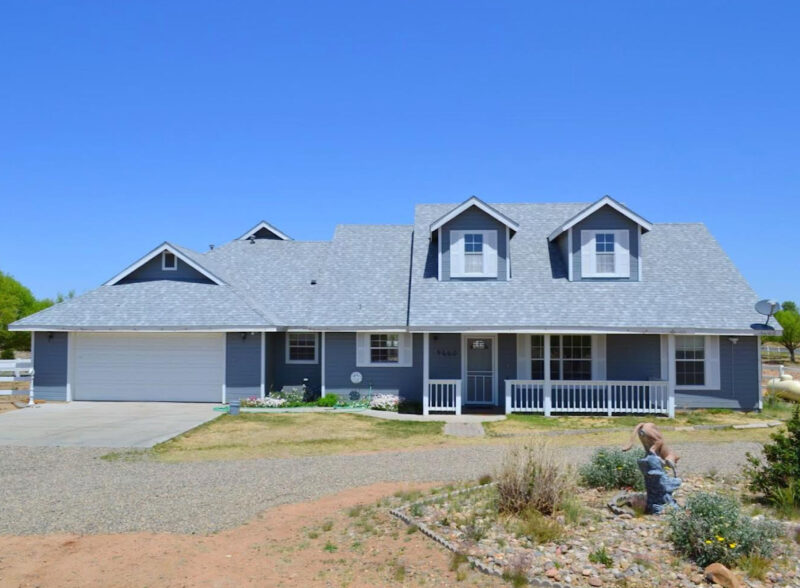 Professional Roofers
You can count on Arrow Roofing to get the job done right!
Best Materials
We only work with the best materials to ensure that you are fully protected!
Insurance Claims Specialists
We take the stress out of making a claim!
Fill Out Our Form or
Call Us Today at (928) 443-8633