We strive to deliver high-value solutions that save you time, money, and stress—all while giving you the best quality roofing available. Here at our business, our clients always come first. We make your satisfaction our top priority, and we'll stop at nothing to achieve it.
We are Fully Licensed and Insured
Trained and Qualified Crew Members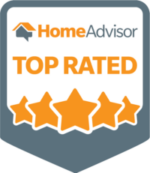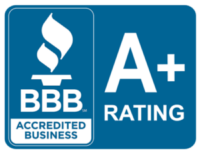 Local Leading Roofing Company in Prescott Arizona and Surrounding Areas
Arrow Roofing is a premier roofing company specializing in residential and commercial roofing services. We are dedicated to providing first-class workmanship. Whether you have a repair or need to replace an old or damaged roof, Arrow Roofing will strive to meet your requirements of even the most complex and complicated roofing project. Combining years of experience with a dedication to client satisfaction, we are the roofers you can trust!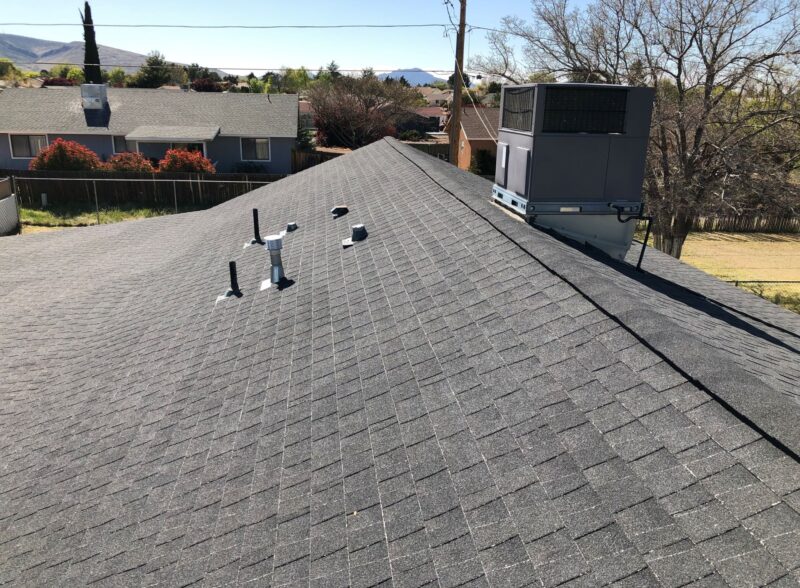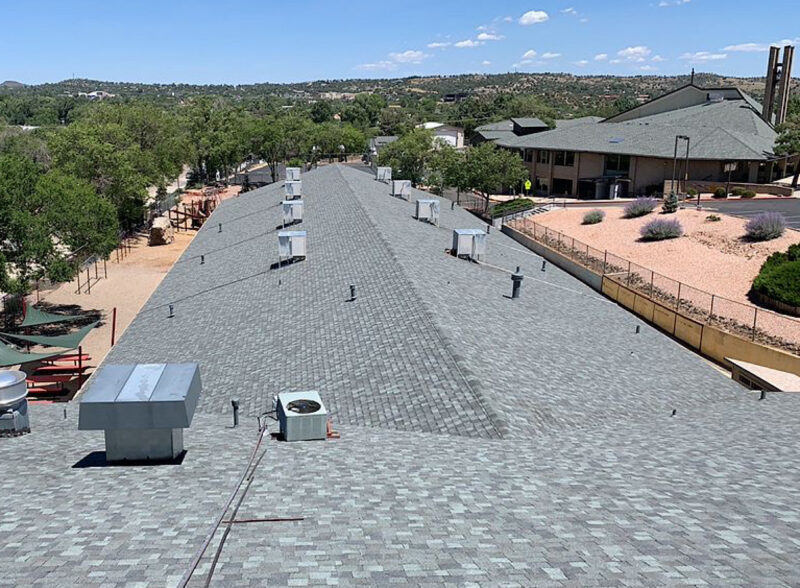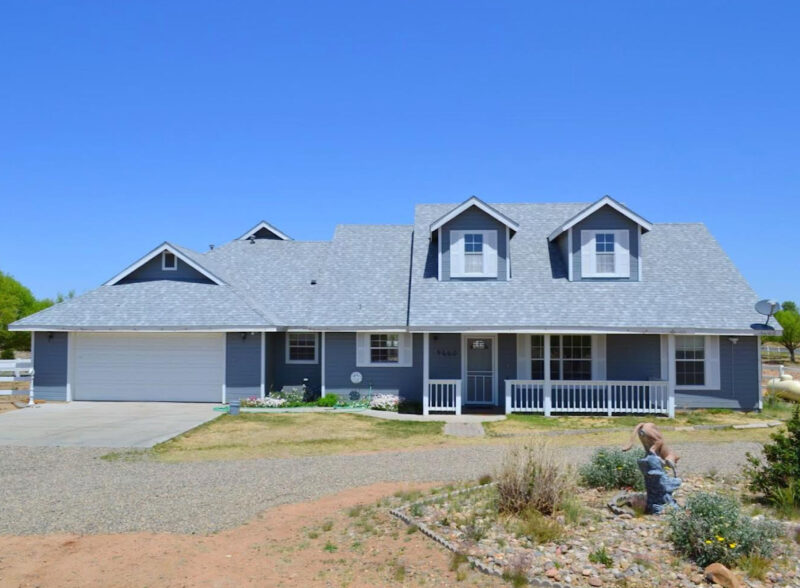 Professional Roofers
You can count on Arrow Roofing to get the job done right!
Best Materials
We only work with the best materials to ensure that you are fully protected!
Insurance Claims Specialists
We take the stress out of making a claim!
Fill Out Our Form or
Call Us Today at (928) 443-8633