(928) 443-8633
Mon to Fri - 9:00am to 5:00pm
Leaks

Hail and storm damage

Missing or cracked shingles

Buckled Shingles

Wet Spots

Discoloration

Weather Damage

Structural Repairs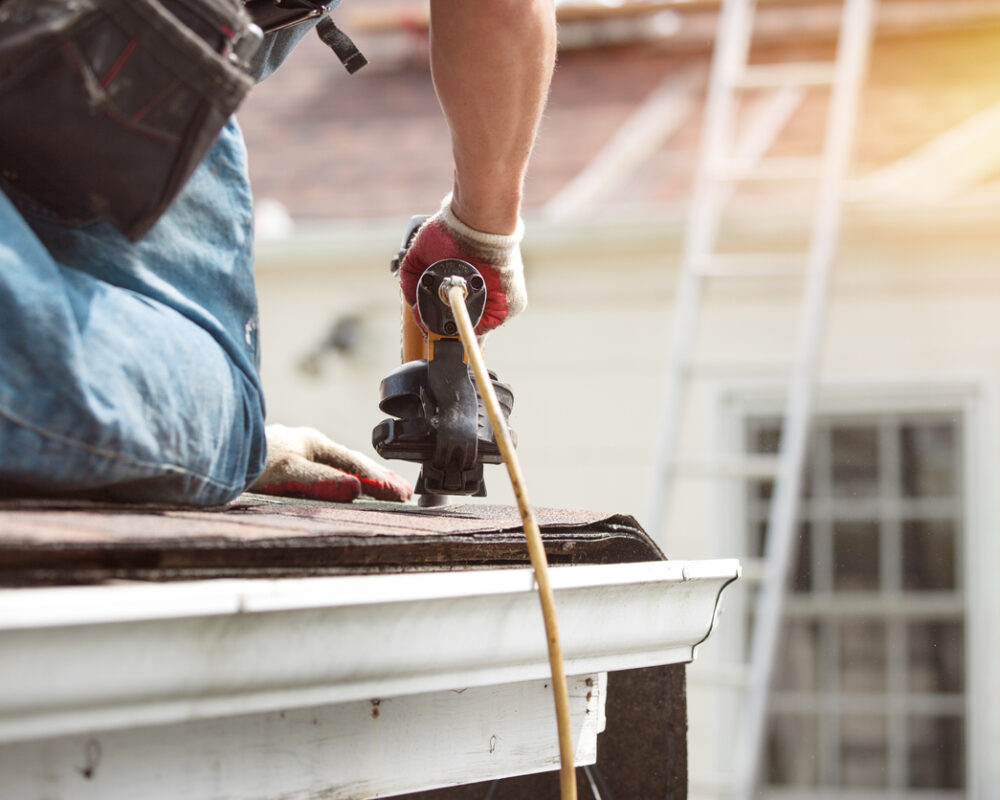 We offer emergency repair services for urgent roofing matters. You can contact us, and we'll patch your roof so you can sleep safe and sound. We'll act fast to secure the area, minimize the damage, and determine your best course of action moving forward. Speedy repairs, comprehensive solutions:  That's what Arrow Roofing Inc is all about.
If you have a roofing emergency, don't hesitate to CALL NOW 928 443-8633.
At Arrow Roofing Inc, we use high-quality materials sourced from brand-name manufacturers. Each material has its unique pros and cons, we will provide a free consultation to select the ideal solution for your unique roofing needs.
Asphalt Shingles

Tile

Modified Bitumen

Coating (Silicone and Acrylic)

TPO

Foam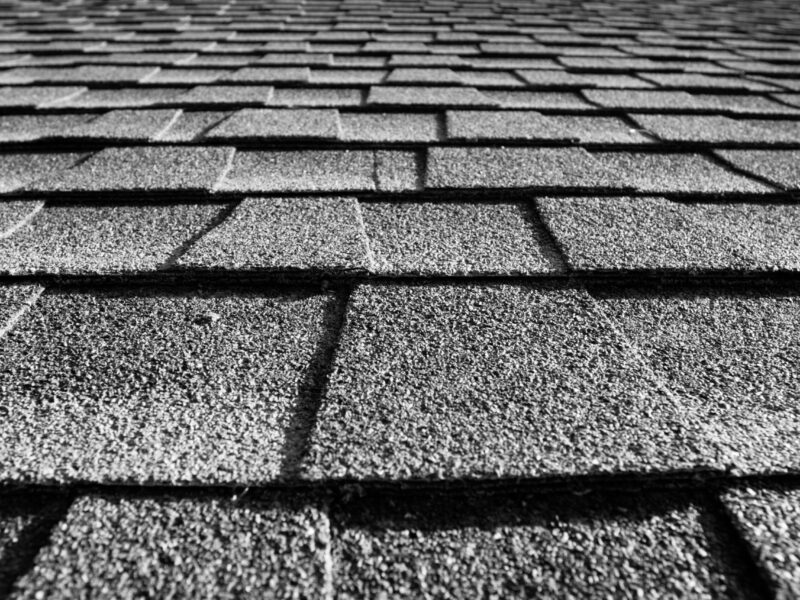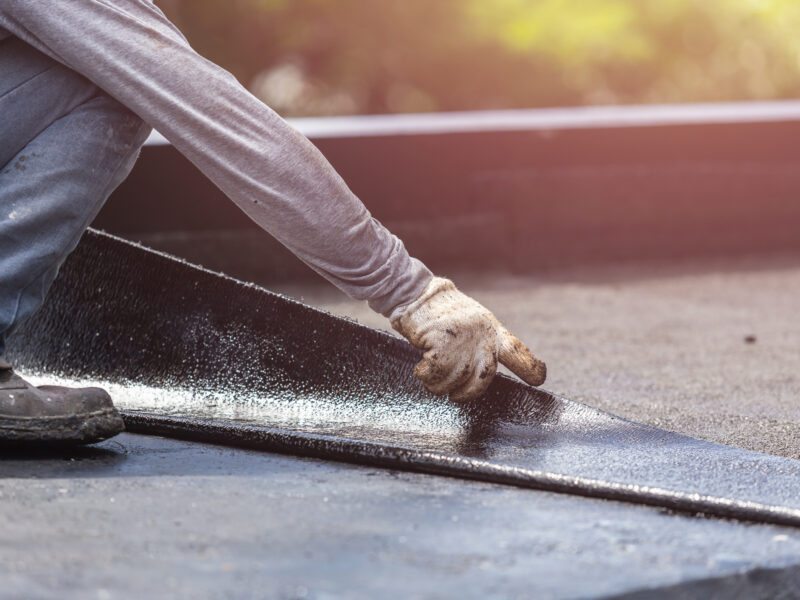 We know that our repair services are second to none. We are renowned for our diligence, experience, and quality craftsmanship. We've spent a lifetime honing our craft for the benefit of our clients—and we want you to experience that benefit, too. Risk-free.
That's why our roof repair services always come with a quality guarantee. We stand behind all our work, and we take every precaution to ensure it meets all industry standards. We offer extended warranties so that you can have the peace of mind you deserve. Take comfort knowing we're on the job. Because with us, you know that the repair will be done right. It's our guarantee.
Your Top Choice for Local Roof Repairs
For quality workmanship, timely service, and professional expertise, our name is the one to remember. We've helped countless clients get their roofs back to excellent working conditions, saving them time and money in the process.
They've all appreciated the value of our services. We know you will, too.
If you need your roof repaired, don't delay. Contact us to book your Free inspection today.