(928) 443-8633
Mon to Fri - 9:00am to 5:00pm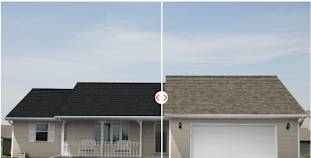 GAF Virtual Home Remodeler:
Picking a Color
Couldn't be Easier
Visit GAF color view here: Click Here

Upload a photo of your home, or you can select a model to customize.

Have fun mixing and matching different shades and textures of roofing shingles.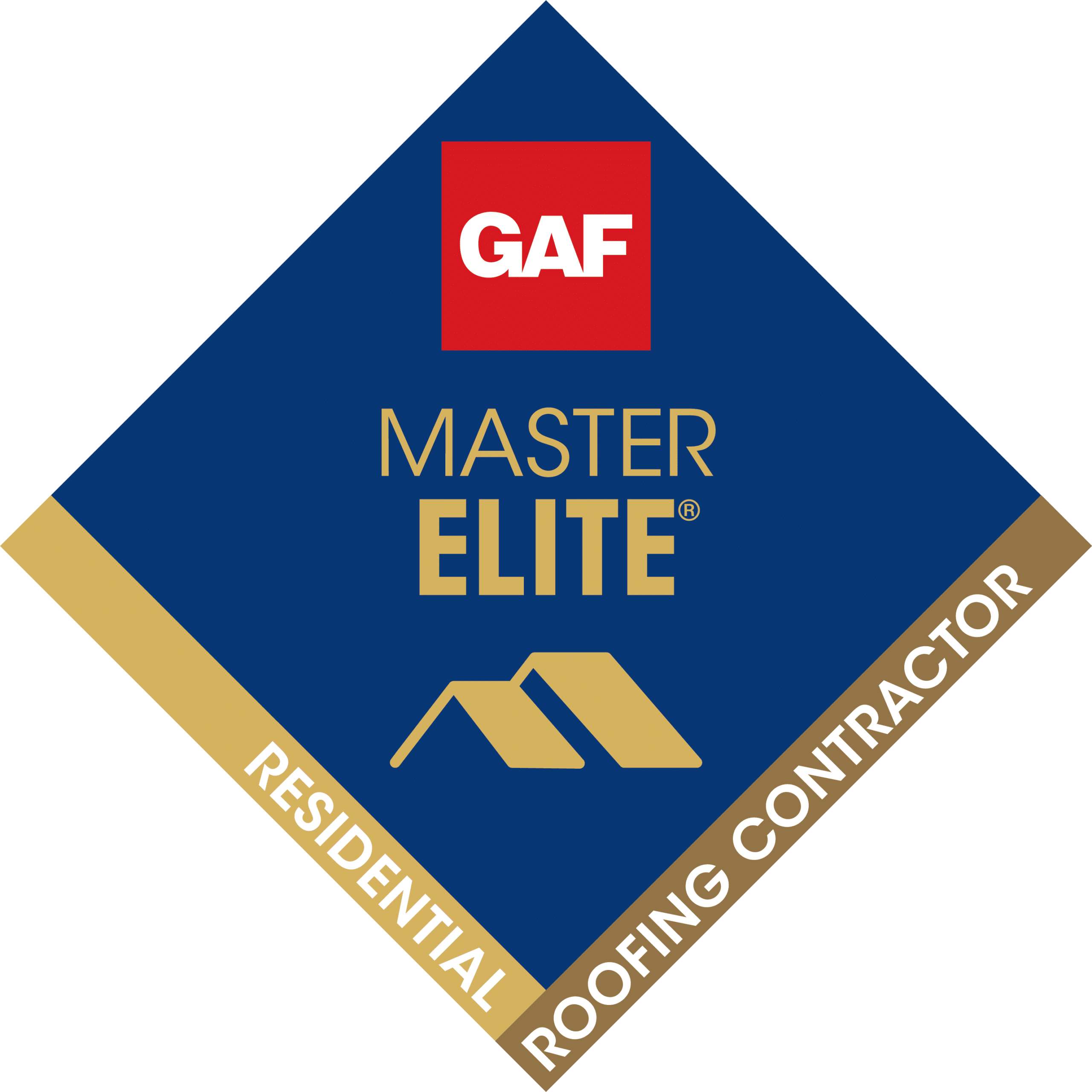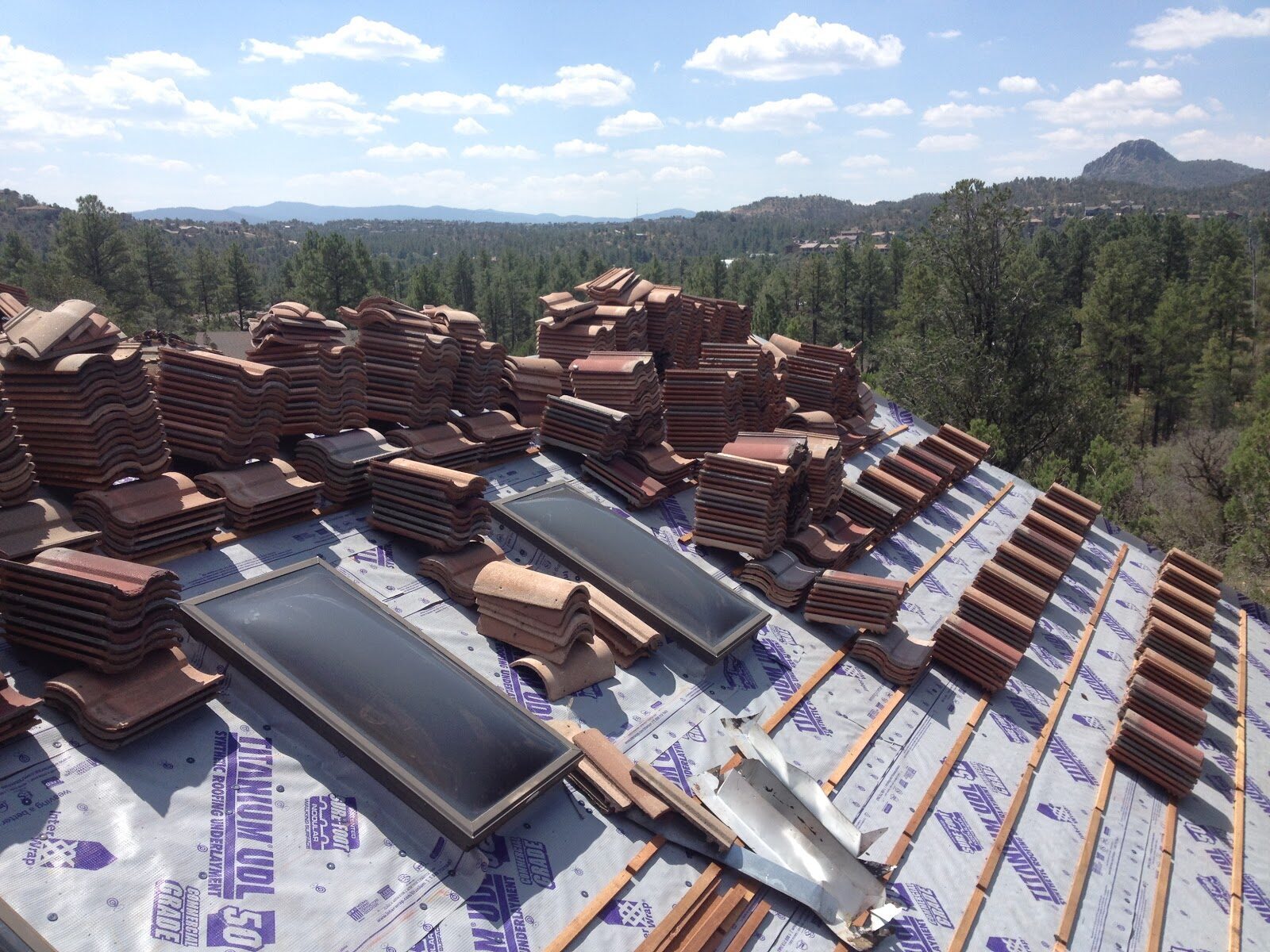 Are you experiencing problems with your roof? If you notice loose, curling, cracked, compromised, or missing shingles, it may be time for a roof replacement. 
We are the area's first choice for roof replacements
Roof Installation is essential in ensuring that your roof will last for years to come and will withstand many types of weather. We are renowned for our masterful work, executing each job with care and precision to create the finest roofing systems available. Each is a testament to our skill as builders, our ability as roofers, and our unwavering commitment to quality.
Roof Replacement Solutions
Here at Arrow Roofing Inc, we understand that different clients have different needs, wants, and aesthetic preferences. That's why we tailor our roof replacements according to each client's precise specifications. 
We work closely with you to build your roof your way. We offer you a range of options for different roofing systems, and we help you weigh the advantages of each. If you want a roof that complements the rest of your exterior, rest assured we can do that, too. We'll give you all the information you need to make an informed investment—and to find the perfect roof for you.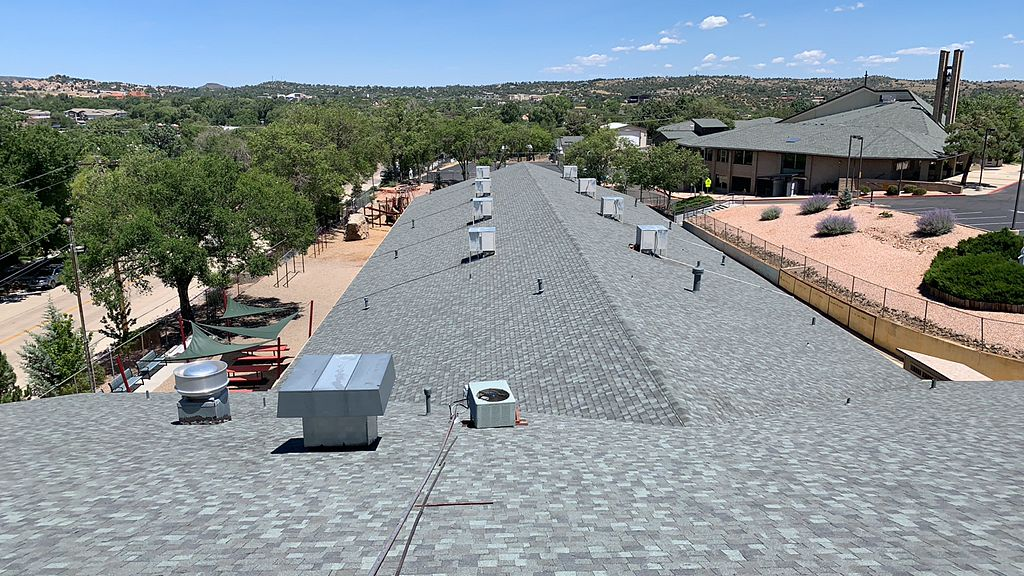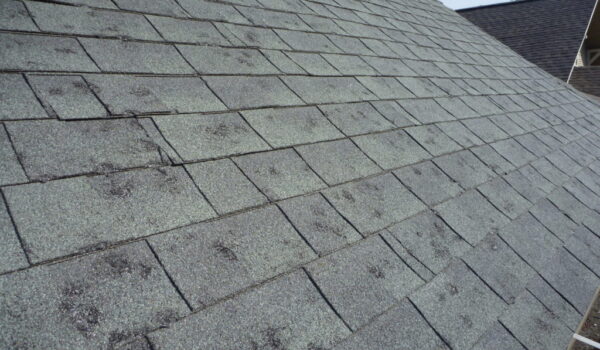 Hail damage can be tricky to spot without going up on your roof and closely inspecting it. But there are a few tricks you can use:
Metal components usually show the most visible denting. Check the flashing - the metal strip around the corners of your roof - to see if it has any damage.

If you have an asphalt roof check for black circle marks on your roof. Chances are, they came from hail.

Examine your outside furniture, siding, and roof of your vehicle. If they show denting, it may mean your roof's been dented too.
Protecting Your Investment
Heavy storms can tear shingles, create fissures, and cause significant damage to your roof. Our team works with care and diligence to detect, correct, and protect against such issues. We give your roof a complete evaluation, checking for all signs of damage so we can provide a complete replacement that will stand the test of time. We use only professional-grade products that are durable and dependable, protecting your roof and keeping you dry for years to come.
Start with a No-Obligation Roof Inspection
We know our roof services are second to none, and we want you to know it too. That's why we offer no-obligation inspections: so you can get the guidance you need to figure out your next best steps. Here at Arrow Roofing Inc, we like to put our clients' needs first, and we like to think our no-obligation inspection services reflect that fact.
Don't hesitate to contact us to book your no-obligation inspection today.