Quality Gutters Built to Last
For professional gutter installations and cleaning made fast, affordable, and exceptional. At Arrow Roofing Inc., we boast years of experience as gutter installers, providing a complete range of products and services for you to enjoy. A gradual build-up from leaves can damage the roof, brickwork, and fascia, right down to the foundations. Internal damage to walls and décor can also be a problem. With our help, you'll protect your property, improve your drainage, and even extend the lifespan of your roof.
You may be eligible to file an insurance claim if you have hail and wind damage.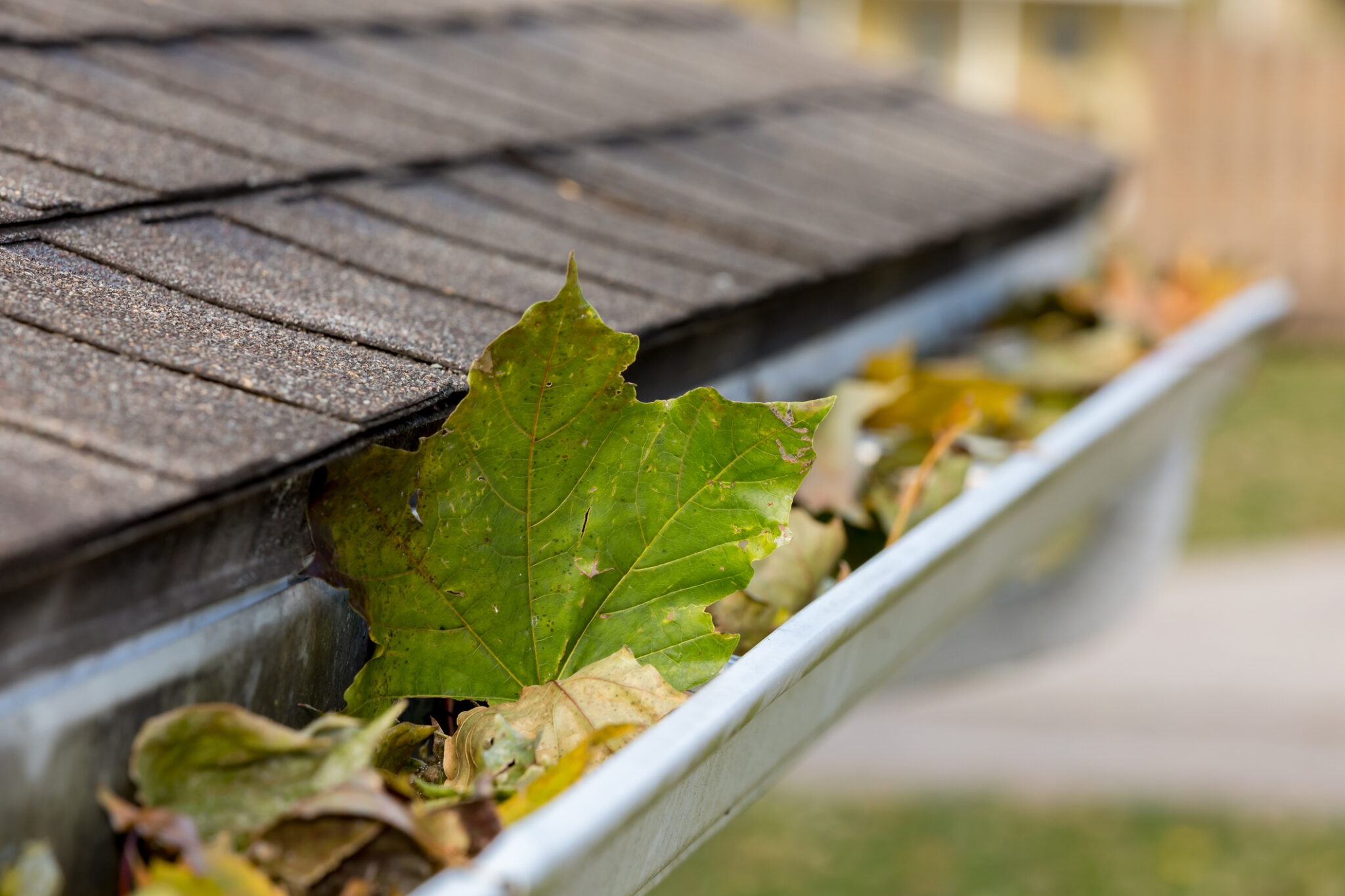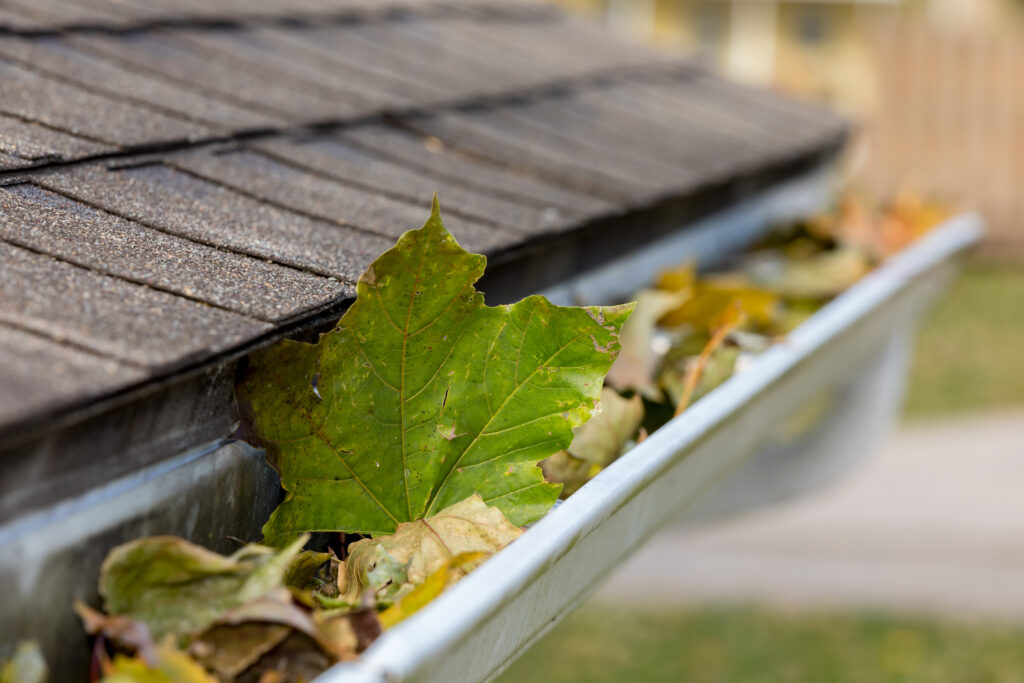 To schedule a consultation, call us at (928)443-8633 today. We'll be happy to provide you with a no-obligation quote.