(928) 443-8633
Mon to Fri - 9:00am to 5:00pm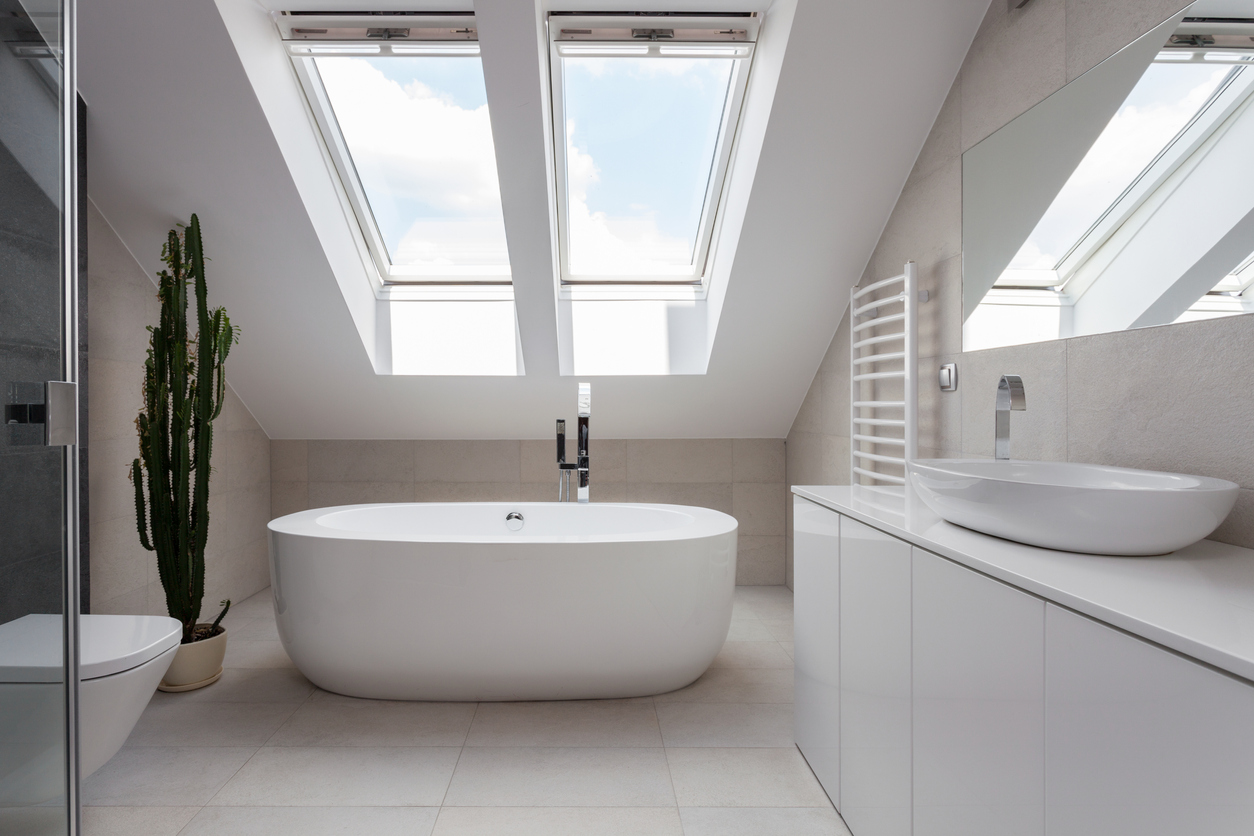 Skylights are a beautiful and intelligent addition to any residential or commercial property. If you want to take the aesthetics of your home or commercial space up a notch, then installing skylights wouldn't be a wrong choice. 
3 Benefits of Skylight Installation
Creates natural lighting

Helps you save more on energy bills

Improves the value of your property
Skylight installations involve more than you may think, such as framing, drywalling, painting, flashing, and maybe even electrical work, which is why you must hire an experienced professional. This is where our professionals at Arrow Roofing come in handy. We can repair, replace and install your skylights.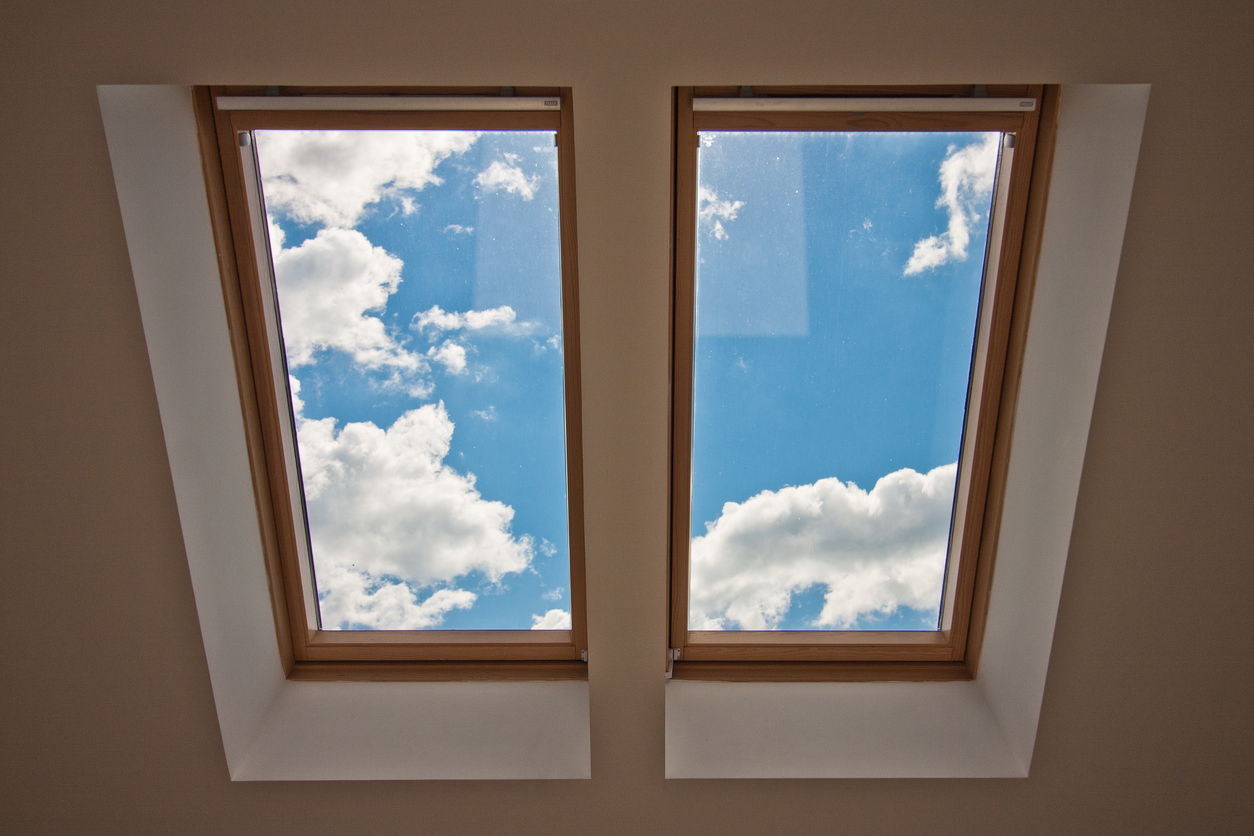 Ideal for any room needing additional light. They are designed for out-of-reach areas. Provide dramatic views. Available with durable plastic domes. Over time, plastic will discolor while glass will not oxidize or undergo any changes that will affect how it looks or its ability to let in light.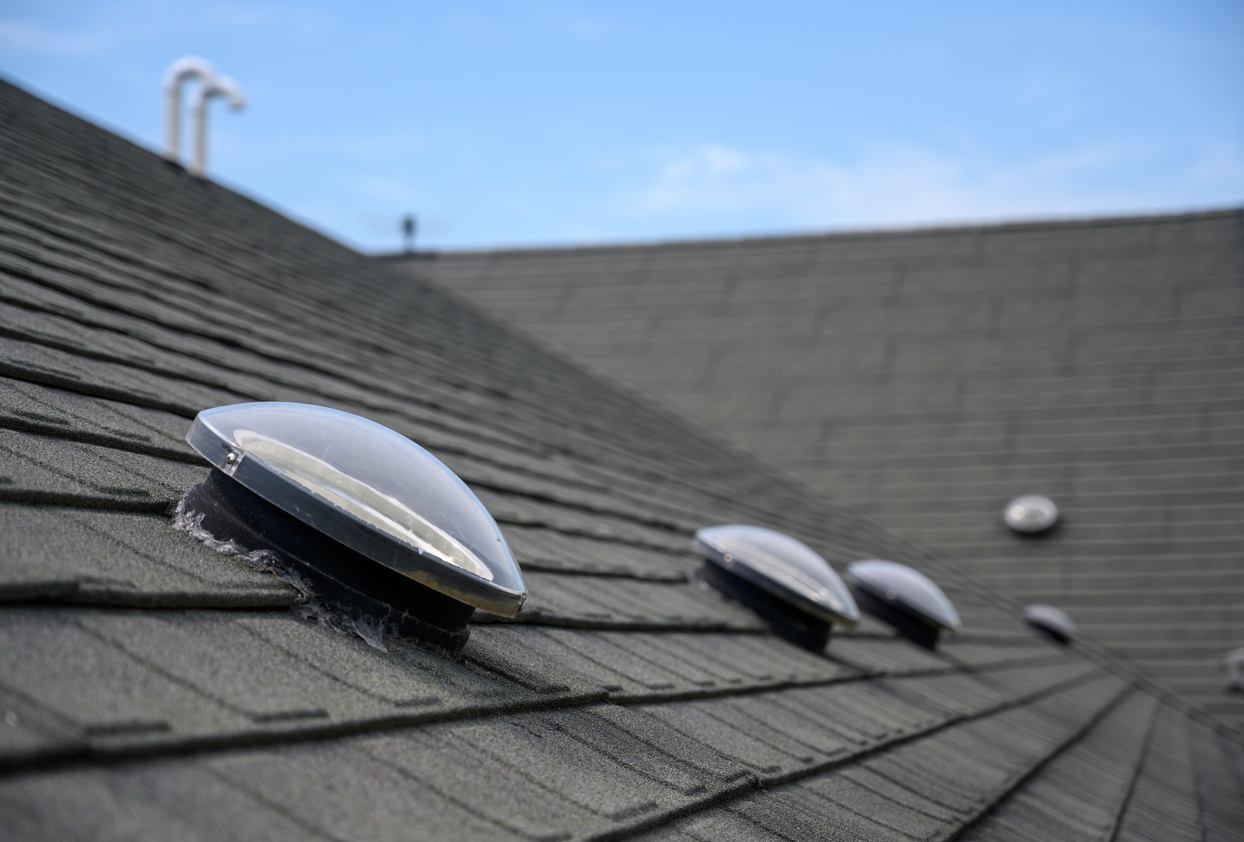 Solar tubes are ideal for hallways, pantries, foyers, closets, and other enclosed spaces. Easy to install. It fits into tight spaces, and the reflective tube is adjustable.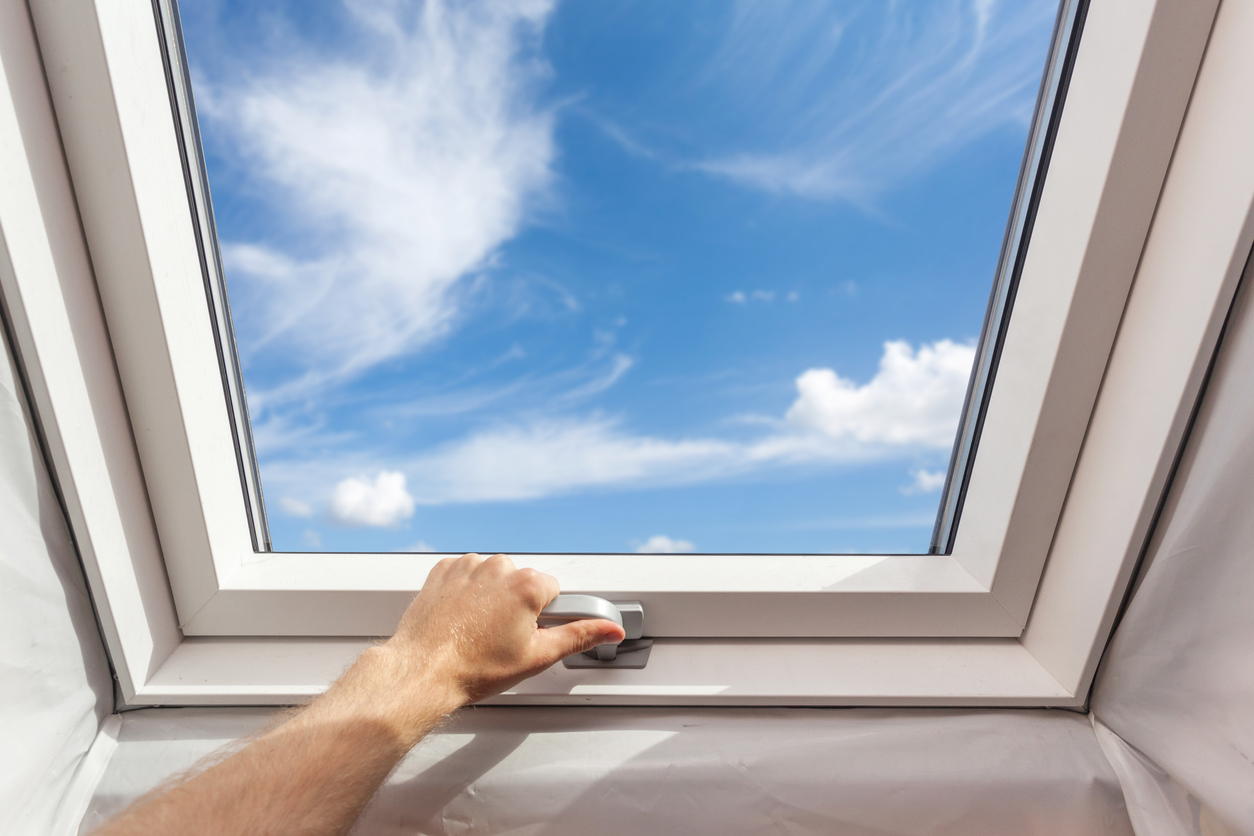 Ideal for any room needing additional light. Provides ventilation for rooms with excess moisture (kitchens, bathrooms, laundry rooms). Works with high or cathedral ceilings. Available with manual or electric operation. Easy to clean.

The View
Glass skylights have a clear and transparent view, whereas plastic naturally has a wavy distortion to it and can be tinted in color.

Lifespan
As long as they are made with impact-resistant glass, skylights can withstand everything from hail storms to hurricanes. Impact-resistant glass can protect homes from storm debris as well as from intrusion by burglars. It will also ensure that if the skylight does shatter, it doesn't break up into large pieces that can cause injury. Also, the factory seals in glass skylights have 20-year manufacturer warranties against failure. In comparison, plastic gets brittle over time, and its need to constantly expand and contract will cause wear on the gaskets that hold it to the frame. As a result, those gaskets can break. 
Noise
A glass skylight does a better job of blocking out outside noise than an acrylic one. A glass skylight can insulate from outside noise up to 50 percent better than an acrylic skylight.

Warranty
Glass skylights often come with a 20-year manufacturer's warranty compared to a five-year one for plastic. Skylights are valuable design elements and can last a long time when installed correctly and if suitable materials are used. A skylight glazing is arguably the most critical factor in its durability, cost-effectiveness, and aesthetic appeal. Glass skylights are the clear winner over acrylic in all the key areas.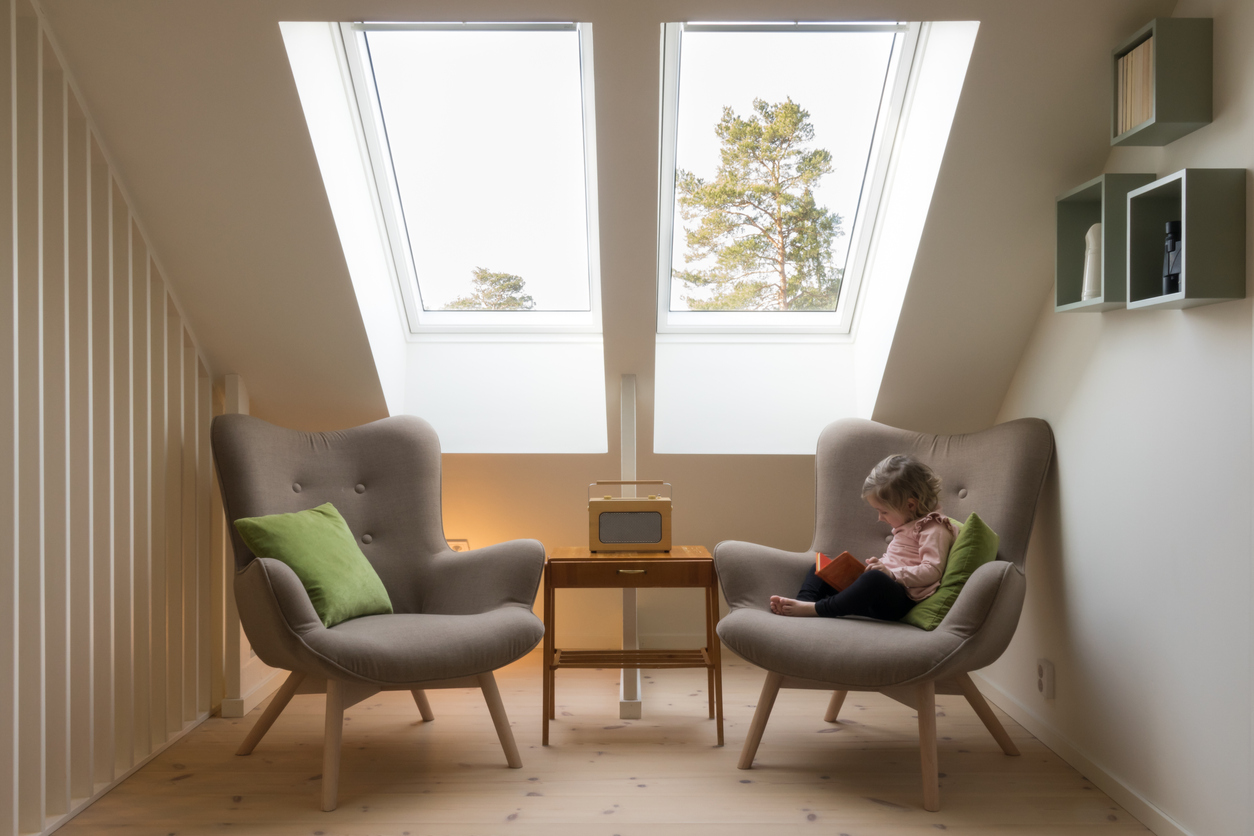 Arrow Roofing Inc: Skylight Contractors Near You!
One of our specialties is installing and maintaining skylights. Our experienced team of roofers will complete the job correctly with the best industry practices, ensuring that your skylight will be beautiful and leak-free.
At Arrow Roofing, we are qualified skylight installers; let our experience be your guide.